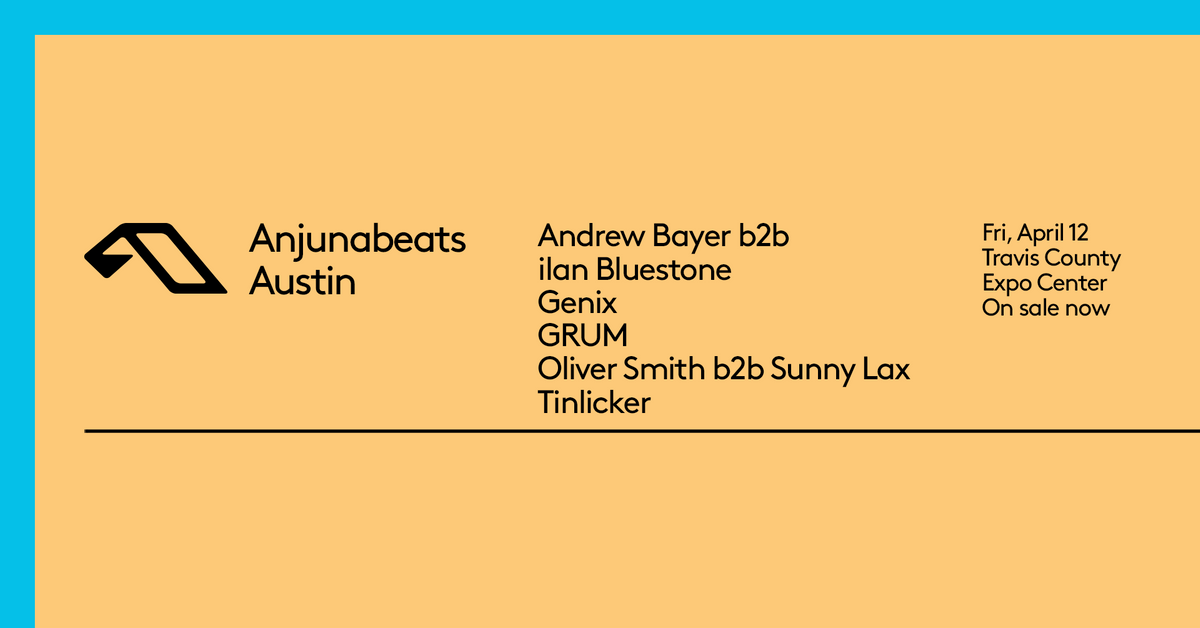 This is an indoor event held within the Arena stadium of Travis County Expo Center.
Doors: 5:45pm
Show: 6pm-2am
Address:
7311 Decker Lane
Austin, TX 78724
Parking
*Parking is FREE for this event!*
Be sure to enter via Decker Lane main gate
Once entering the gate, you will need to drive along the path to go park in their south parking lot (free parking).
Go past the car show parking and follow the signs to the parking lot closest to the south entrance of the arena.
Event entrance will be the arena's south gates.
Prohibited Items
NO BAD ATTITUDES! :)

No large bags/backpacks larger than 10"x10"

No laser pointers (immediate ejection)

No weapons

No items that can be used as a weapon

No illegal/harmful substances

No motorized vehicles of any kind

No fireworks or any other kind of explosive

No non-compliant medications

No unsealed over-the-counter medications

No vitamins or supplements

No pets

No large flashlights/spotlights (larger than pocket sized)

No amplified sound equipment

No airhorns

No instruments

No whistles

No outside beverages or food

No pacifiers

No totems constructed of metal pieces, sharpened elements, or are capable of being pounded into the ground or causing harm to others.

No professional recording equipment — photo, video or audio (dslrs, detachable lenses, tripods, big zooms or commercial-use rigs) *small go pros or compact camera are allowed*

No drones

No war bonnet style, traditional Native American headdresses.

General Rule: If the item or look in question is traditionally used by a community or culture other than your own to express religious beliefs, political statements, or respected status within that culture, leave it alone.
Allowed, with conditions*:
Hoops

Flow Toys

Totems (except see forbidden materials above)
*Must be handled responsibly with awareness of personal space & stay out of high traffic areas.
General Rules
Good vibes only!

Treat everyone and everything with respect

Don't be a jerk!

Responsible & mature partying

Please pay mind to proper disposal of waste items!

Cups will be recyclable (please place in recycling containers!)

Camelbacks are allowed (empty upon entrance) and there are water fountains

No crowd surfing

No unauthorized vending (i.e. large quantities of any goods that could be sold or distributed - e.g. handbills, sampling, giveaways, etc.)

No flash videography

No ins & outs

No smoking indoors.
Lost & found: take any lost items to the RME merch booth on the arena mezzanine OR box office.
Drinks: there will be multiple fully stocked bars (21+ to drink). Water will be available for purchase or use water fountains. Camelbacks are allowed but must be empty upon enterance.
Food: The arena has a food concession including burgers & veggie burgers, chicken fingers, hot dogs, nachos & more.
Did we miss anything? Please send your questions to info@realmusic.events